_Selected Works
_Inanimate Species (2022)
Funded by The BBVA Foundation. With the collaboration of Jonathan M. Ledgard and Alex Richter-Boix. Including texts by Selena Savić & Evgeny Morozov.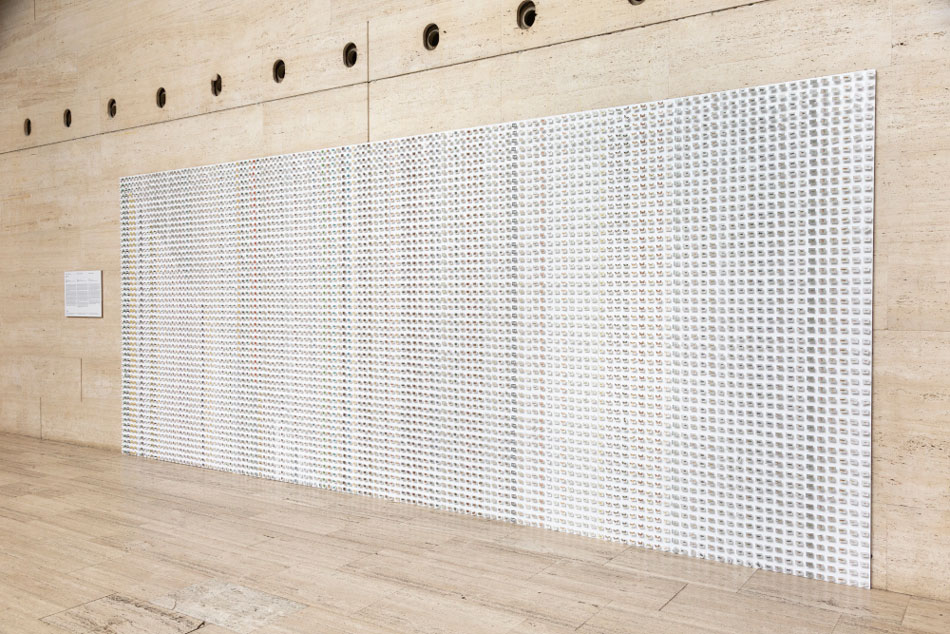 _Carbolytics (2022)
Commissioned by Aksioma. In collaboration with Barcelona Supercomputing Center (BSC) and in partnership with The Weizenbaum Insitute & Sónar +D. Including texts by Matthew Fuller and Marta Peirano.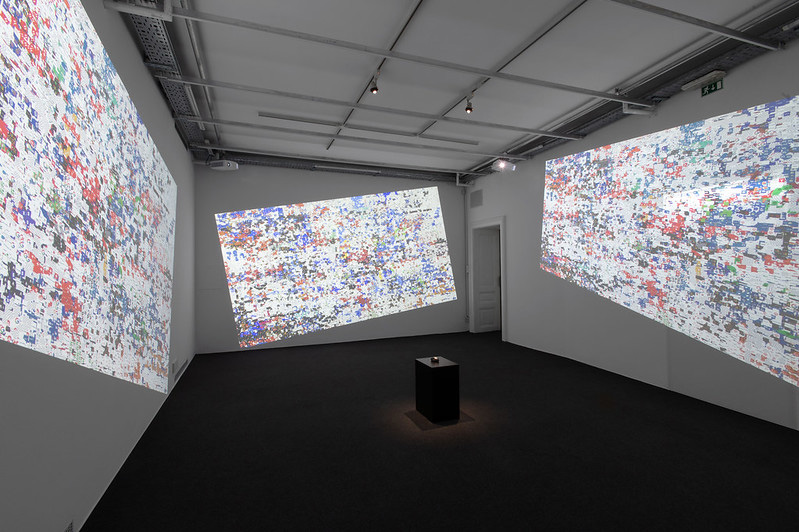 _16/2017 (2021)
Commissioned by Centre d'Arts Santa Mònica. With the collaboration of Maria Farràs and Oriol Gayán.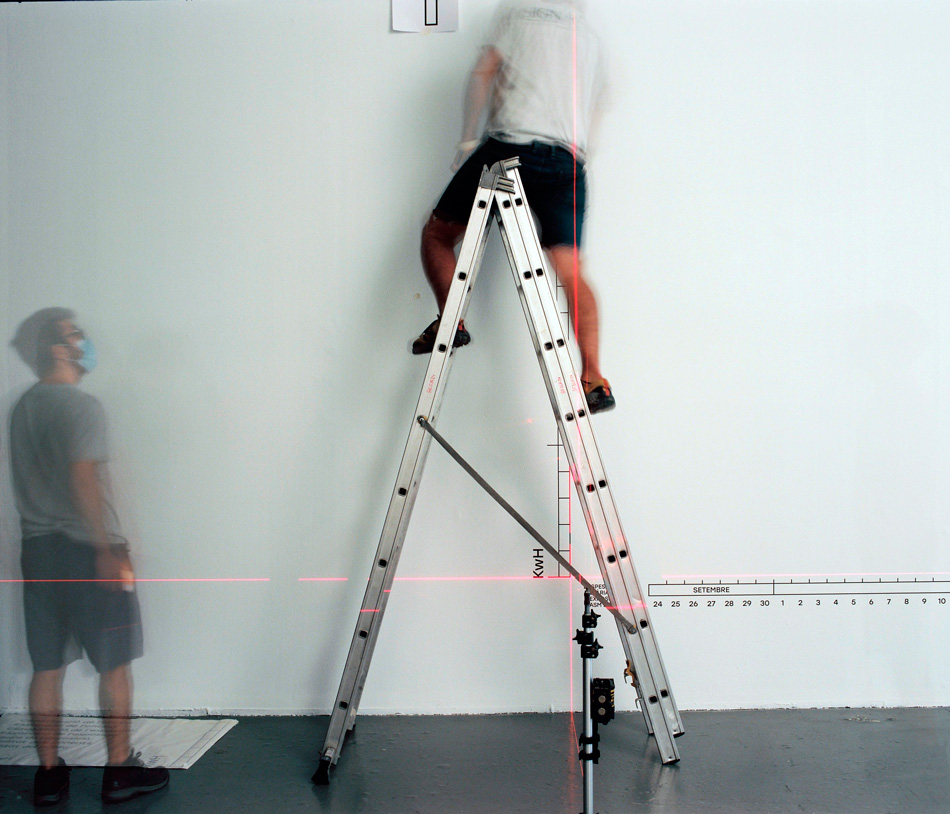 _4004 (2021)
Commissioned by The Photographer's Gallery.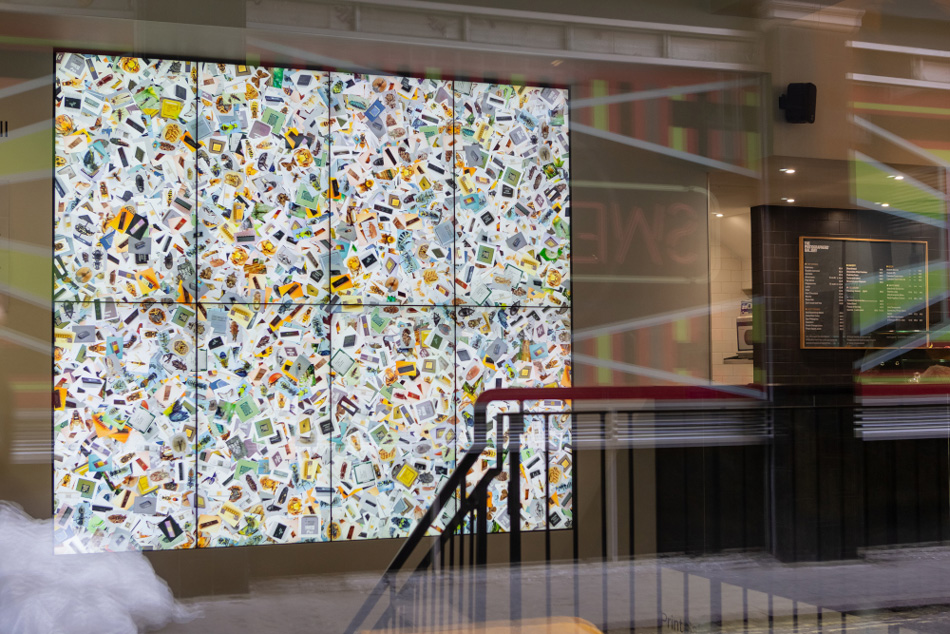 _Ultimate Solvers (2020)
Commissioned by Haus der Elektronischen Künste (HeK).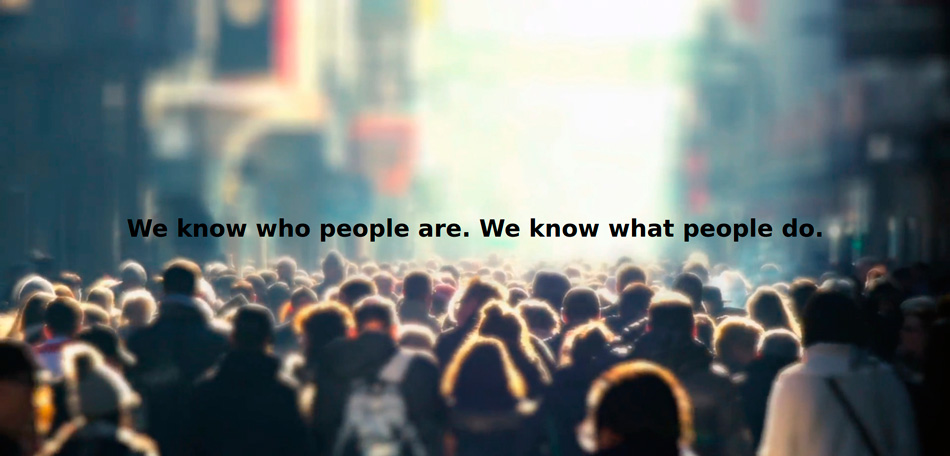 _The Hidden Life of an Amazon User (2019)
Funded by the European Media Art Platforms EMARE program at IMPAKT with the support of the Creative Europe Culture Programme of the European Union. Including texts by Jara Rocha, Jussi Parikka and Christian Ulrik Andersen & Søren Pold.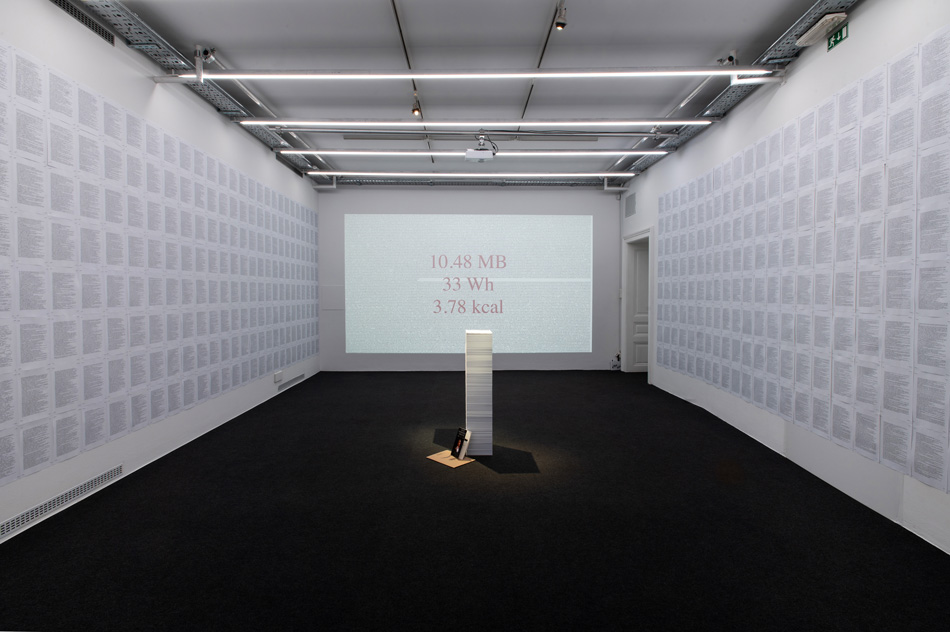 _The Dating Brokers (2018)
Commissioned by Tactical Tech.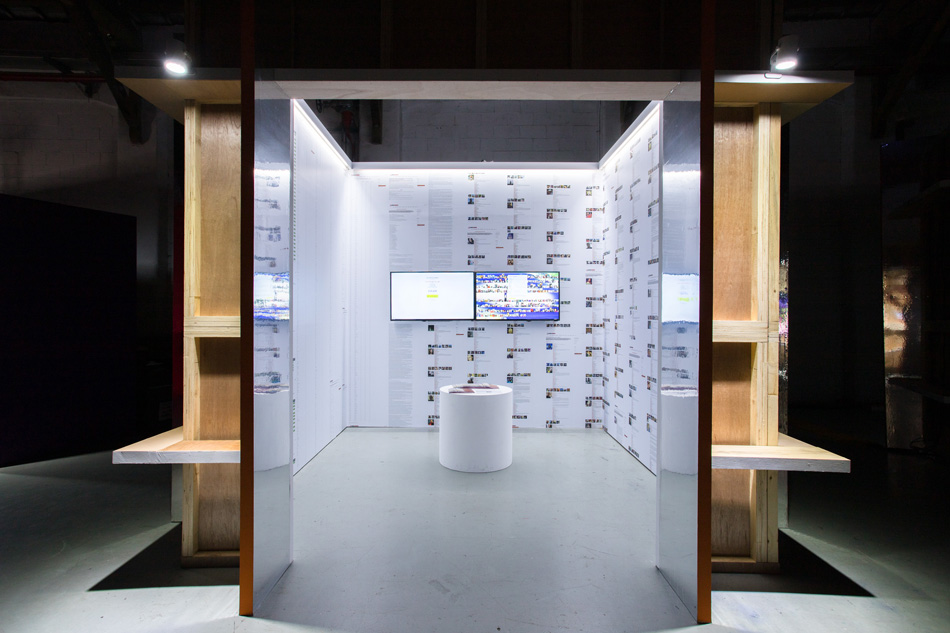 _Algorithms Allowed (2017)
Funded by the web residency program at Akademie Schloss Solitude & Zentrum für Kunst und Medien (ZKM).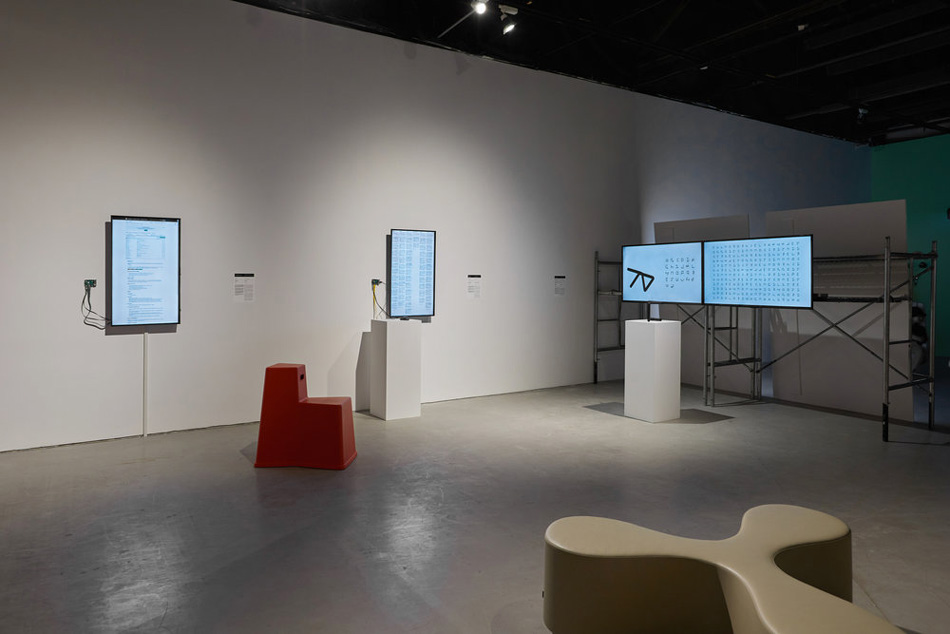 _The Virtual Watchers (2016)
In collaboration with Cédric Parizot.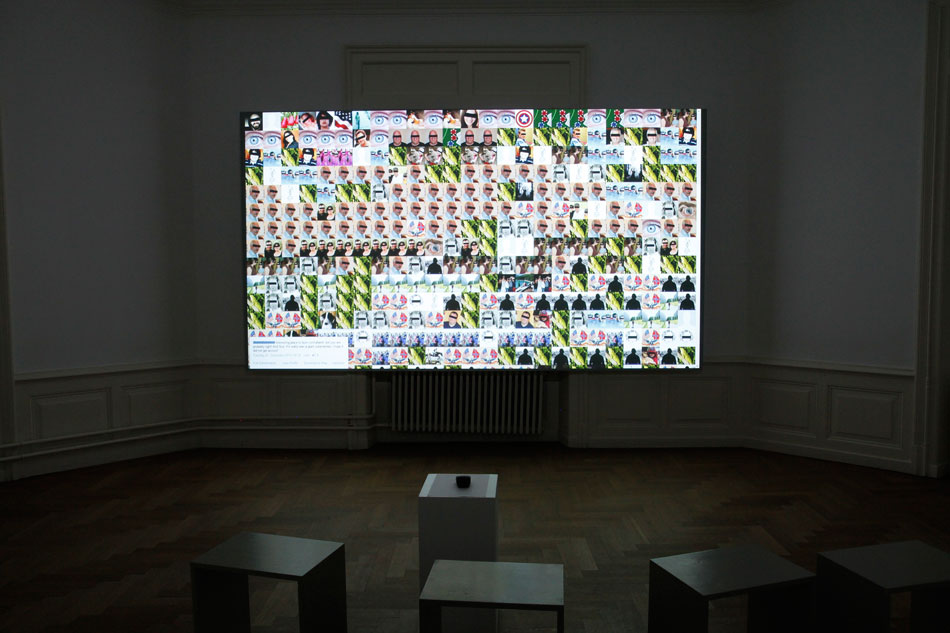 _Defooooooooooooooooooooooooorest (2016)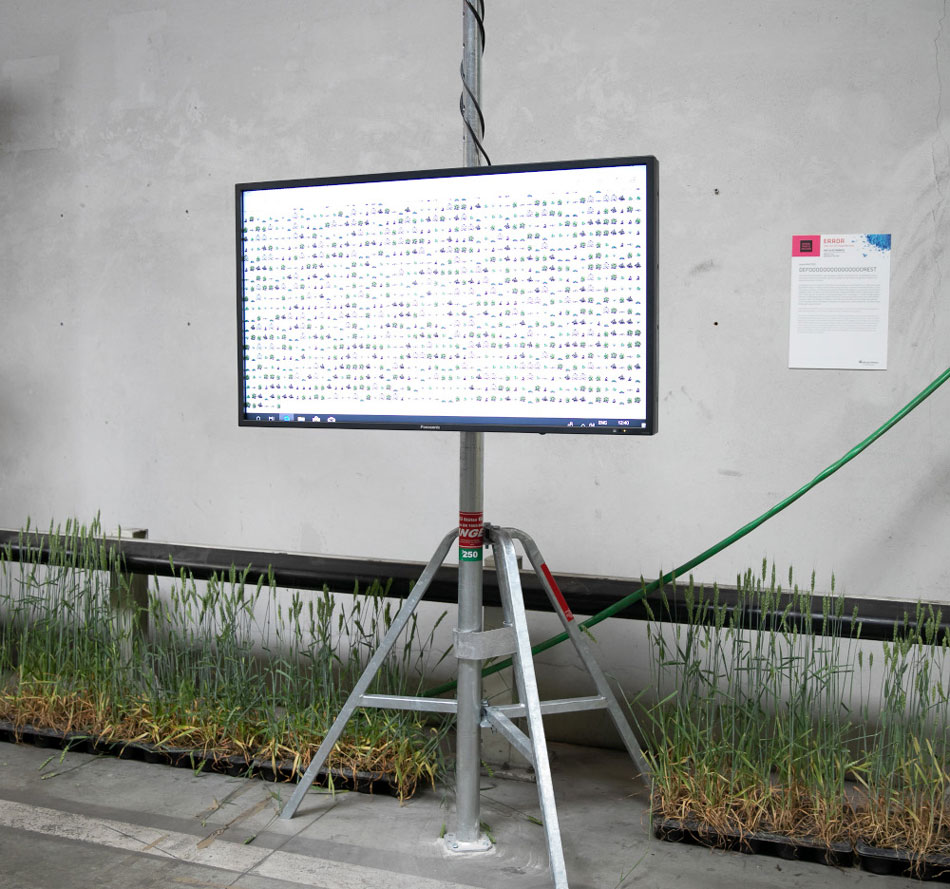 _Co2gle (2014)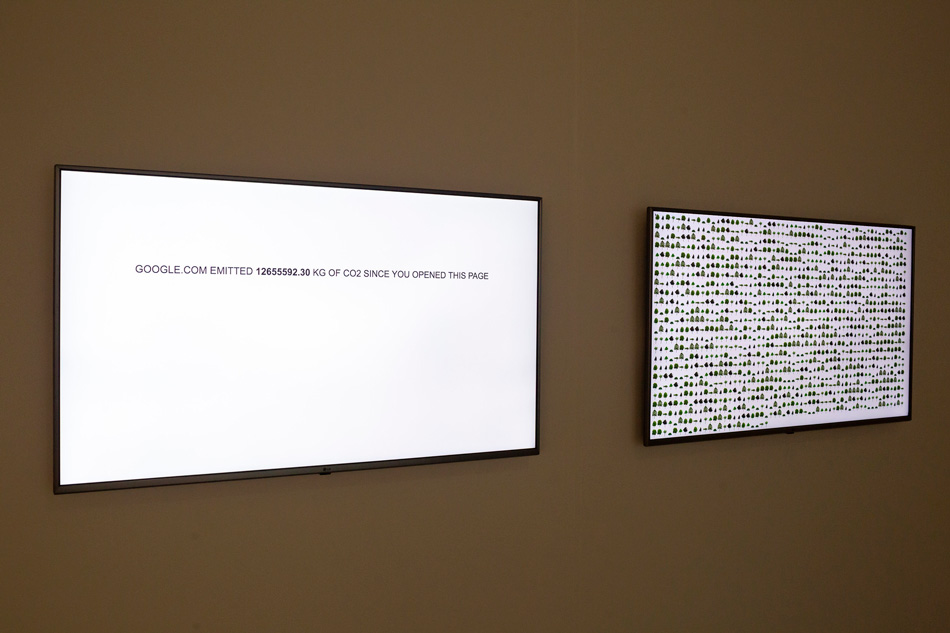 _AZ: Move and Get Shot (2011 - 2015)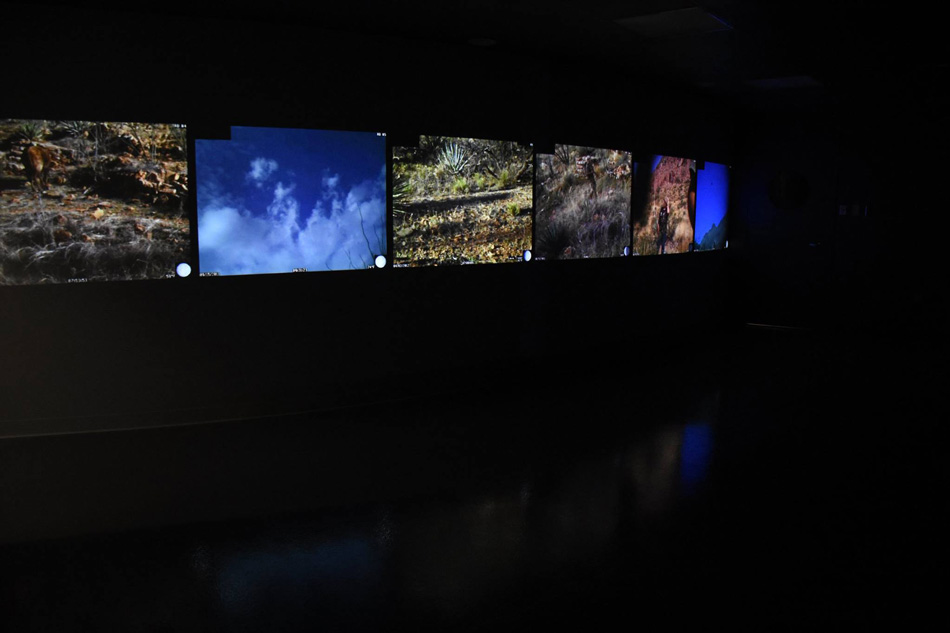 _The Texas Border (2010)
In collaboration with Heliodoro Santos. Including texts by Iván Marino.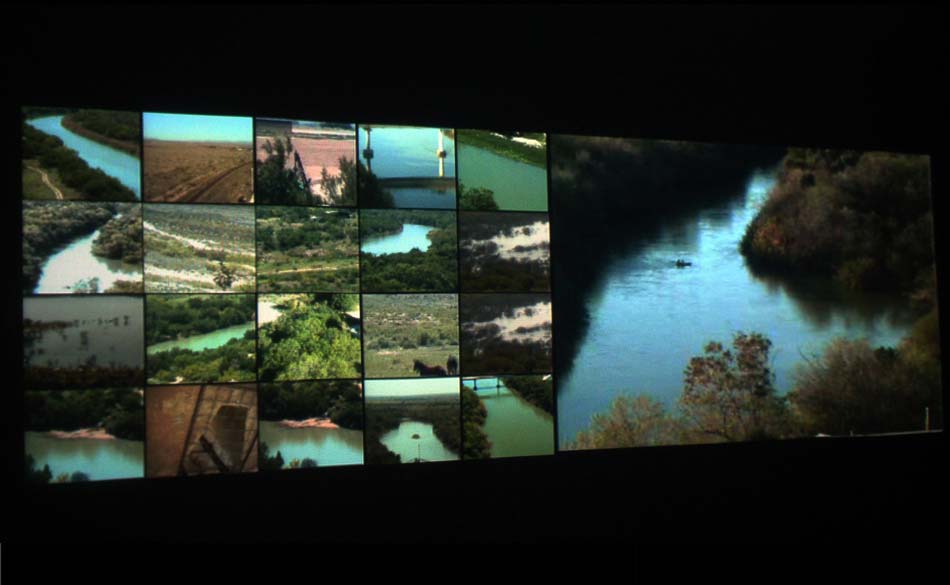 _Sprinters (2009)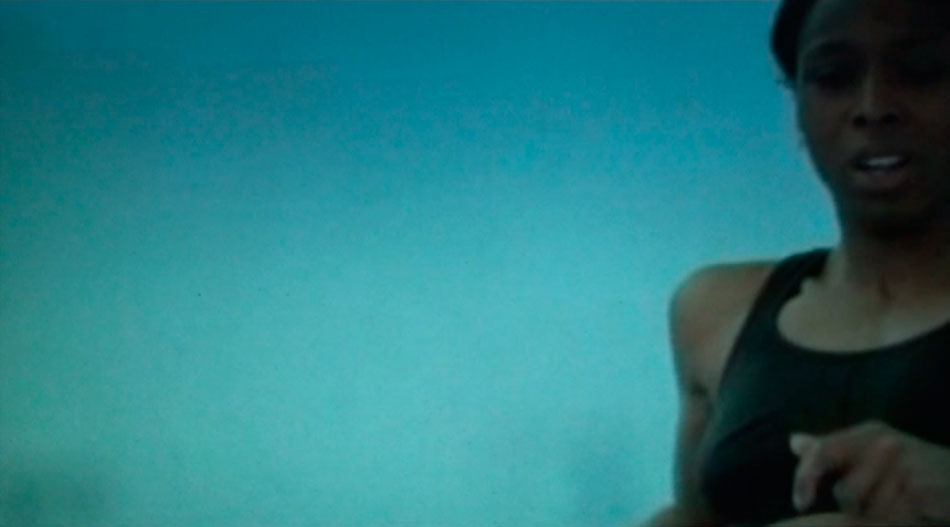 _Sound Collage in a Dark Room (2009)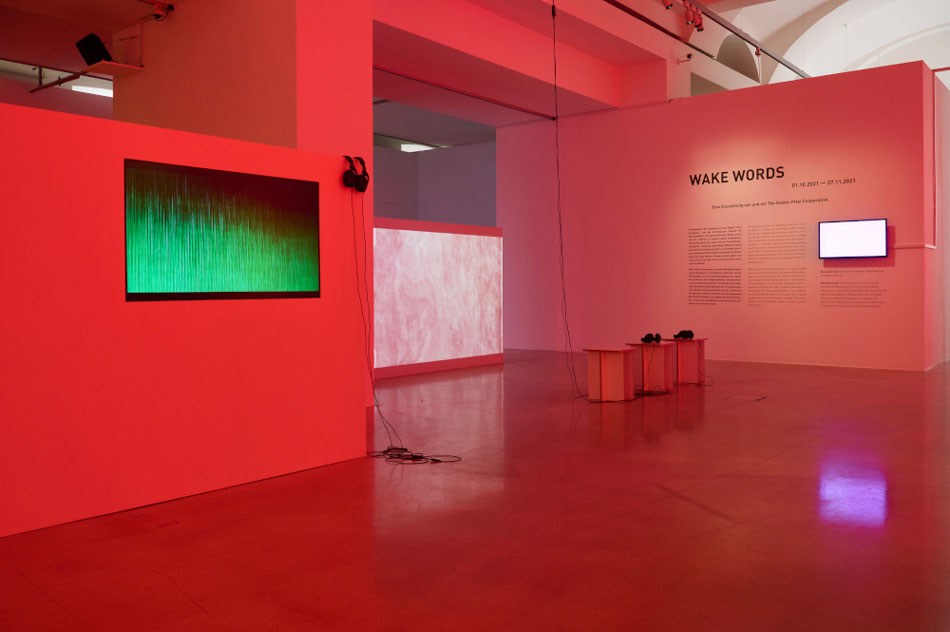 _Old Works
_Hello From (2009)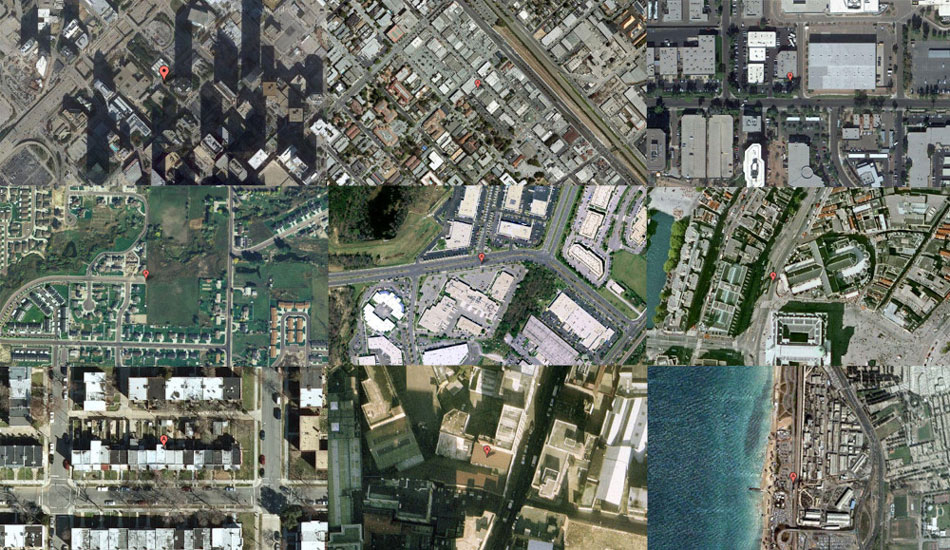 _All About Zapping (2009)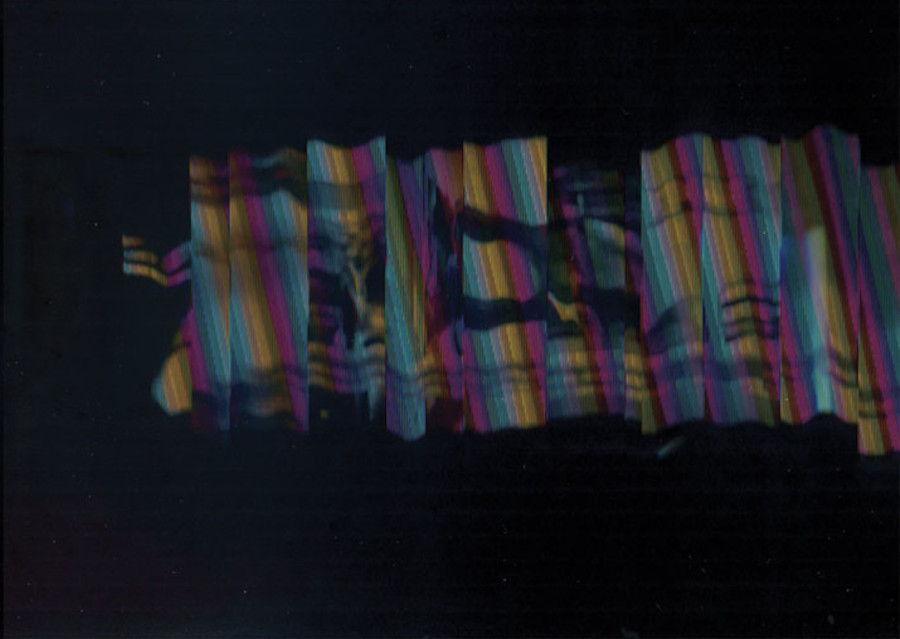 _Electromagnetic Middle Eastern Excursions (2008)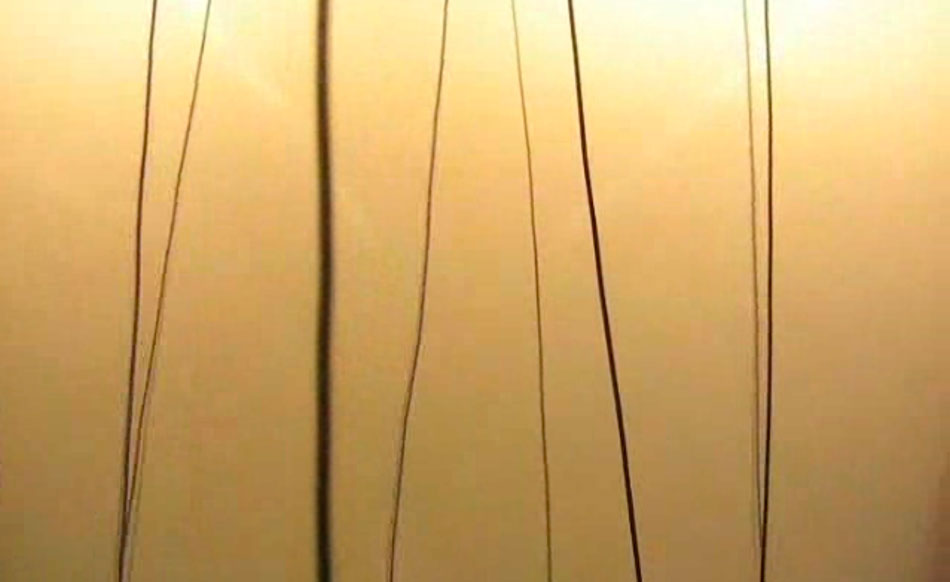 _Some Things a Man Can Do Under a Swimming Pool (2007)